. DropNex™ : drops detection and counting on the windshield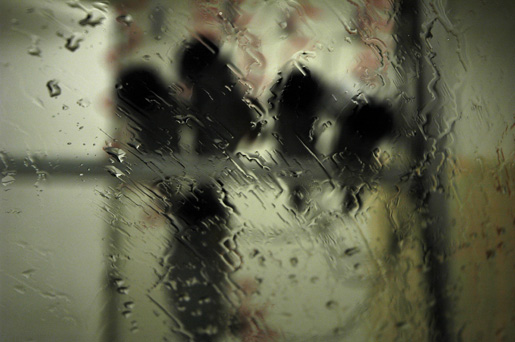 - Measurement of image quality and understandability for real world scenes (ad-hoc applications for customers)


Contact: sales@nexyad.com


ABOUT NEXYAD


NEXYAD is a high-tech company founded by two engineers Pierre DA SILVA DIAS and Gerard YAHIAOUI in 1995, which has developed innovative and proven methods for the processing of digital data, signals, and images.
The firm's expertise is applied in four major demanding areas :
– Automotive and Transportation: NEXYAD Automotive & Transportation
– testing systems and quality control : NEXYAD Testing
– Banking / Insurance, Marketing and Economics: NEXYAD Analytics

– Movie Industry: NEXYAD Visual Effects
NEXYAD is member of French competitive clusters including Mov'eo (Gérard YAHIAOUI is Vice President, Member of the Board of Mov'eo), and Pôle Media.