NEXYAD Visual Effects Newsletter #19, february 14th 2017
For Valentine Day, Nexyad delivers a new wonderful skin for movies, TV shows and pictures.
What is a Nexyad Skin ?
The Nexyad Skins are based on a high technology combining image analysis, human visual perception analysis, image processing and color theories of great picturial movements. Whatever the incoming images (rushes or already modified) the application of our Skins generates a final rendering with the selected colors positioned where we wish. The all process is digital.
Our skins are not LUT and it do not need any human intervention. Job is done in one click.



Nexyad Skin « Pastel »
Technology Demo NEXYAD Skin "Pastel" from NEXYAD on Vimeo.
For the Valentine's day, Nexyad presents a new Skin called « Pastel ». All the colors are desaturated but we turned some tones to give a girly ambiance to images. Then we brings light to enhance the pastel feeling. The result is pretty smooth, with plain and solid colors. The Nexyad Skin « Pastel » is perfect for romance movies, or to figure happy past days in flash-back.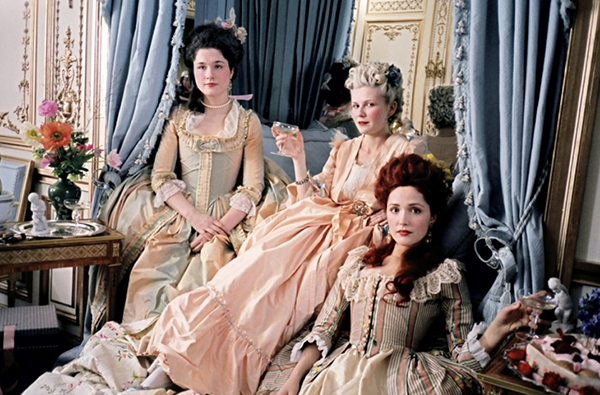 Marie Antoinette directed by Sofia Coppola for quote
Sample of available Nexyad Skins
GREEN & ORANGE DARK & COLD
3-STRIP A LA TECHNICOL0R SOFT SUNNY

WARM BROWN TEAL & ORANGE

1969 SPIRIT OLD FASHION
See more on the NEXYAD Skin Channel