NEXYAD Visual Effects Newsletter #10, the 24th of August 2015
NEXYAD Skin « Golden »
NEXYAD Skin « Golden », an automatic color Grading for your films, videos, TV shows and pictures.
What is a Nexyad Skin ?
The Nexyad Skins are based on a high technology combining image analysis, human visual perception analysis, image processing and color theories of great picturial movements. Whatever the incoming images (rushes or already modified) the application of our Skins generates a final rendering with the selected colors positioned where we wish.
Our skins are not LUT and it do not need any human intervention.
Technology Demo Nexyad Skin "Golden" (film #1) from NEXYAD on Vimeo.
Technology Demo Nexyad Skin "Golden" (film #2) from NEXYAD on Vimeo.
Automatic color grading and calibration Nexyad Skin « Golden » put on again a classical. Some famous filmmakers use yellow or golden to warm scenes up. For indoor scenes, this suggests a late sunny afternoon or the flame of a fireplace and gives an happy and comfortable atmosphere. For outdoor scenes, it can be used easily in a more monochromatic way because in sunset everything turns gold sometimes.
Whatever, this grammar of color grading tends to give a powerfull and rich effect to images as the pictures below from « The Lord of the Rings ». In Luc Besson's productions, we seen lots of scenes in Yellow or golden tints.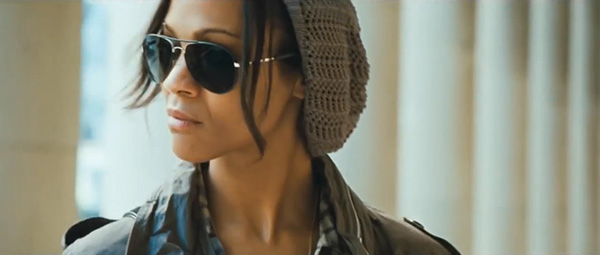 « Colombiana » directed by Olivier Megaton for quote.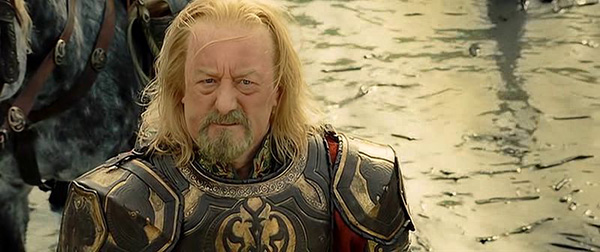 « The Lord of the Rings » directed by Peter Jackson for quote.
*****
Fully Automatic Cameras Fitting
NEXYAD Cameras Fitting, an automatic tool to fit several cameras for your movie, videos, TV Shows and Pictures.
It is common those days to use different cameras to shoot your images. Maybe is there a second film crew that make shooting in other locations, maybe it is handy to shoot short clips from different angles with low cost cameras, maybe main camera have a problem in the middle of film set, etc…
NEXYAD has developed a unique tool to fit in an automatic way images of different cameras. In the following demo, we used the interesting work of Geoff Boyle's team. In a recent CML test (the Cinematography Mailing List) they had the good idea to use single subject with test patterns to compare twelve professionnal cameras : FIND CML UWE 2015 TEST HERE.
Many thanks to CML for this opportunity to show our tool Cameras Fitting.
(click image below to enlarge)



BlackMagic AJA-Cion
We can see obvious differences between the two images with a short look in terms of colors, dynamic range in dark values and signal to noise ratio. Take a closer look on some patches of the first lane in target patterns on the right side :

The full images after Fitting :
(click image below to enlarge)



BlackMagic AJA_Cion transformed into BlackMagic by NEXYAD
(click image below to enlarge)



AJA_Cion BlackMagic transformed into AJA Cion by NEXYAD
Now see the same patches comparison after the NEXYAD Camera Fitting :

The results are pretty close, isn't it ?
Of course, some values in the dark are crushed in the BlackMagic and it is not possible to fit 100%, plus the problem of SNR that is not equilavent for both cameras. However, most of the colors and luminances were transformed from an image into the other one without any human intervention but with powerfull maths algorithms.



*****
Other NEXYAD Skins already available

NEXYAD Skin « Sovcolor »




NEXYAD Skin « Teal & Orange »




NEXYAD Skin « Green & Pink »




NEXYAD SKIN « 3-strip Technicolor »




NEXYAD Skin « Green & Orange »