NEXYAD Skin « Golden », an automatic color Grading for your films, videos, TV shows and pictures.
What is a Nexyad Skin ?
The Nexyad Skins are based on a high technology combining image analysis, human visual perception analysis, image processing and color theories of great picturial movements. Whatever the incoming images (rushes or already modified) the application of our Skins generates a final rendering with the selected colors positioned where we wish.
Our skins are not LUT and it do not need any human intervention.
Technology Demo Nexyad Skin "Golden" (film #1) from NEXYAD on Vimeo.
Technology Demo Nexyad Skin "Golden" (film #2) from NEXYAD on Vimeo.
Automatic color grading and calibration Nexyad Skin « Golden » put on again a classical. Some famous filmmakers use yellow or golden to warm scenes up. For indoor scenes, this suggests a late sunny afternoon or the flame of a fireplace and gives an happy and comfortable atmosphere. For outdoor scenes, it can be used easily in a more monochromatic way because in sunset everything turns gold sometimes.
Whatever, this grammar of color grading tends to give a powerfull and rich effect to images as the pictures below from « The Lords of the Rings ». In Luc Besson's productions, we seen lots of scenes in Yellow or golden tints.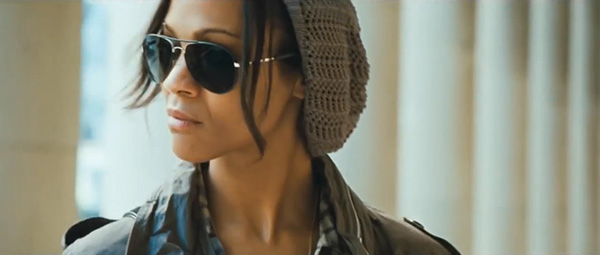 « Colombiana » directed by Olivier Megaton for quote.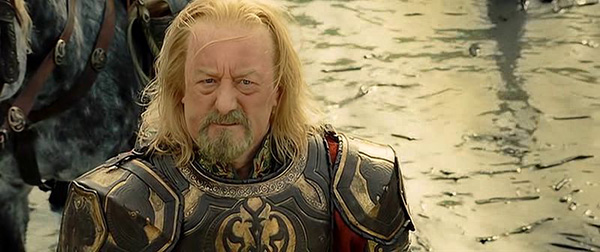 « The Lord of the Rings » directed by Peter Jackson for quote.